Powerflush Specialist
We are an independent specialist PowerFlush company who work along side manufactures and help the public with problematic heating systems. We are not a franchise.
Professionally Trained
We host training events up and down the country 4 Times a year. Working along side manufactures on best practices working in accordance to the new British Standard BS-7593-2019. Are you an engineer looking to get into specialist PowerFlushing? Then contact us Training@A-RatedPowerFlush.co.uk
Fixed Price
You don't have to worry about costs spiralling out of control with a Powerflush from A-Rated Powerflush. The price you are quoted is the price you pay.
We care about our customers
At A-rated Powerflush your happiness is key. Providing a high level of customer service is what we pride ourselves in. You can see this from all of our positive feedback. We use google reviews to track out customer satisfaction.
Our heating system was that loud it was waking us and even our neighbour up in the night. Since having the flush done it has been completely silent. All the radiators are now piping hot too. Fantastic, professional, clean and tidy. Would 100% recommend!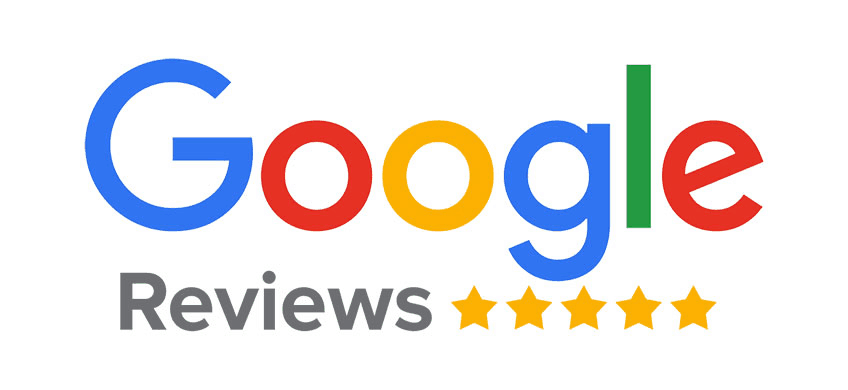 Matt was excellent - efficient, friendly, knowledgeable and earned his money for an 8.5h day. He always kept us informed of what was happening and, when he found a defective towel rail valve, explained the problem and checked with us before replacing it (at a very reasonable cost). The heated rail has never been so hot!! We would thoroughly recommend Matt to anyone wanting to have their central heating system properly powerflushed.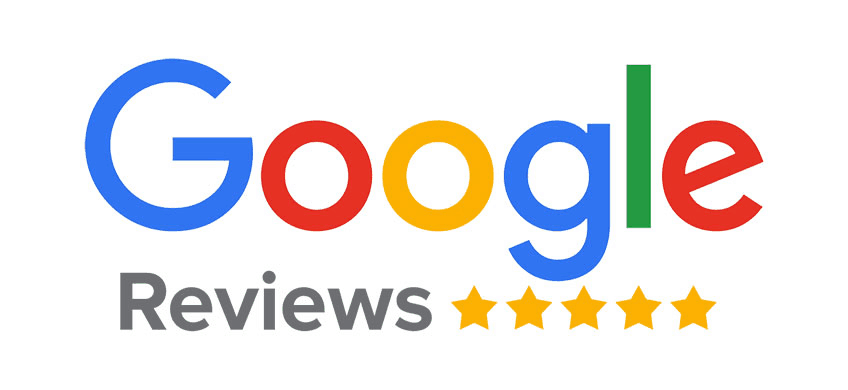 Matt is fantastic, a top bloke. very professional, caring, easy to talk to, keeps you updated and well informed through every step of the job. He is very clean and tidy. After a supposed 'power flush' in October by someone who didnt know what they were doing and charged the earth the system had failed by December. Matt discovered the radiators, boiler and water tanks thick with black sludge as if they had never been done before. He had every radiator piping hot before he left and completely working. My front room has never been so warm. Thank you so much Matt. Highly recommended!!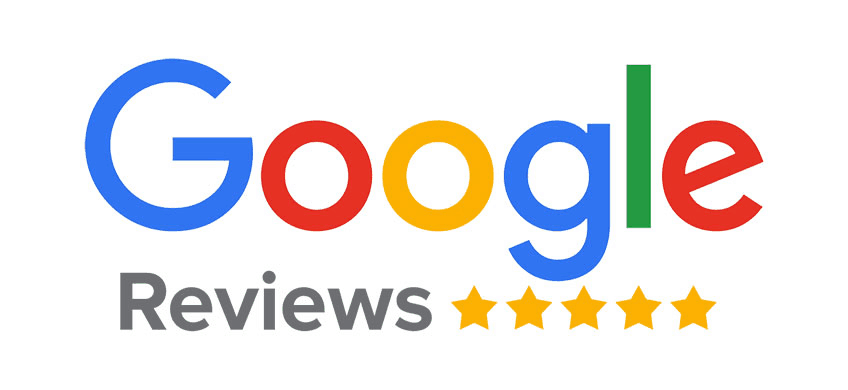 Very professional service from start to finish. Matt offered excellent advice and clearly knew his stuff! Everything was left clean and tidy. We're already feeling the difference of the flush because the house doesn't feel cold anymore and the hot water runs through quickly. Would highly recommend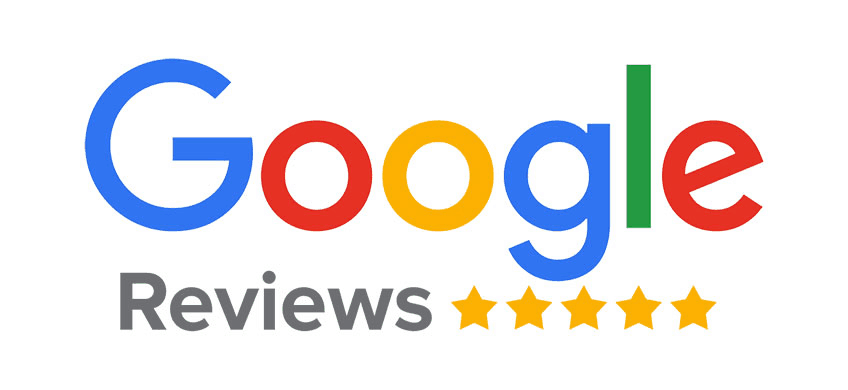 Additional Products and Services
Whilst A-Rated Powerflush specialises in powerflushing we are also available to complete other tasks to help increase the lifespan and efficiency of your central heating.
Knowledge Centre
The more you know about your central heating the easier it is to know when there is a problem or even better know how to prevent them. A-Rated Powerflush is proud to help with a knowledge centre full of interesting articles about central heating.