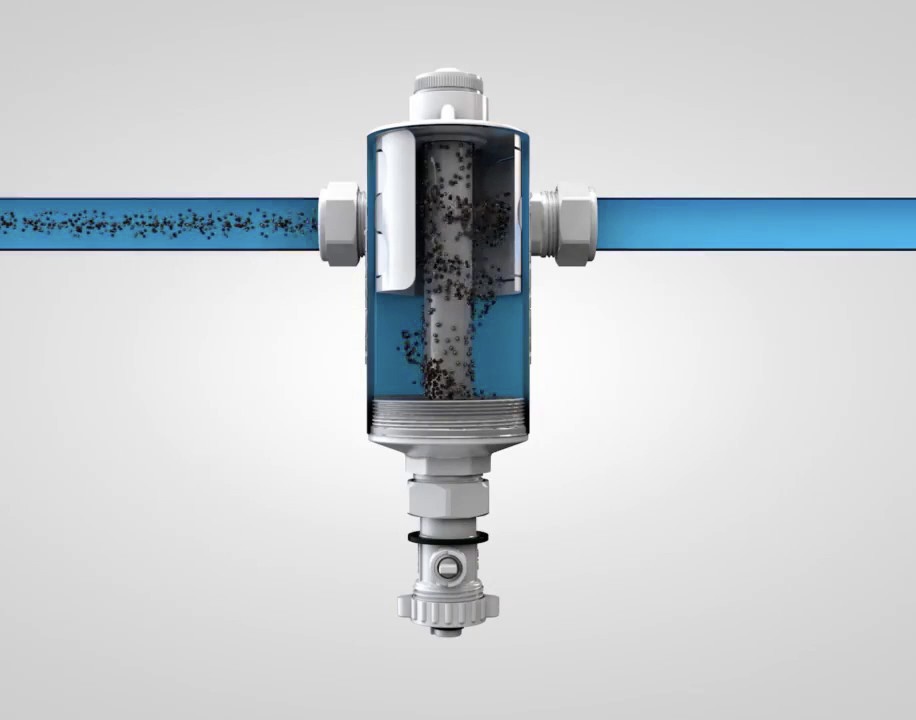 Prevent sludge and debris from clogging up your heating system. Give your boiler a guard against corrosion.

A central heating system filter is a compact, yet effective device that fits best practice on the return pipe of your boiler to protect it or next second best place is near your pump if you have an external pump. It captures rust, sludge and other debris from the water in your heating system and prevents it from entering your boiler blocking the heat exchanger and causing damage to the tiny sensors.

We only supply and fit nickel plated brass magnetic filters that come with a 25 year manufacturer's guarantee.

We don't install plastic magnetic filters as they have a tendency to split and leak.